This summer was been filled with travels, studying and building up wonderland! And we're gonna tell you all about it!
I N D I A
We are back now from India and we've been moving full speed! India was an intense trip. It was a jammed packed two week outreach filled with lots of meetings, talks, brainstorming, art, prayer, chai and LOTS of hot days- like evvvvvery day. But like always- we loved it!

In returning back to India for the first time since Raj passed away, we had no idea what to expect. The great news, and most important news is that the children and project are doing great! It's amazing to see that all the children's spirits are high, bellies are full, shoes are laced with adorable new shoes, backs are carrying new backpacks filled with books and school supplies and everyone's running around with big smiles on their faces. It's unbelievably encouraging to see how much change has come from just 1 year of investment into these children's lives!
A highlight was being able to bring prints of the artwork we created of the kids over the past year! All of their portraits have either been painted or photographed and taken on tour around the world in order to raise awareness and support! But we wanted to bring the art back to them, so we printed out the artwork and wheat pasted it to their current facilities! The kids freaked out when they saw their portraits up on the wall- was so special!
Raj's family is doing well, however they are all still mourning the loss of Raj. Through his death we have learned many new things that will have effects on how we proceed forward in the vision for the Pillu House. We are still processing a lot of the information and once we have a complete understanding on things we will update everyone! While we were there we visited Raj's grave and grieved with Chinni over the loss of our friend. This is of course difficult but also beautiful. We gathered around holding Chinni while singing "amazing grace".
One of the biggest things we came to realize is that without Raj, there is no clear leader taking charge of the project, but rather the family together carrying it. With that ,Raj's wife Chinni, has decided that she would like to rise up as a leader. Which leads us to our next step:
GETTING CHINNI EQUIPPED
Through our time in Thailand ( in the beginning of the year) we were connected with an organization in India that is going to partner with us in helping start a social business for the Pilau House. The first days we were in India we met with them to discuss and brain storm ideas of how to move forward. They work directly with the YWAM base in India who runs a DTS focused on training people for social business (just so happens to be 3 hours away). They have agreed to work with us by taking Chinni into their school this January and Chinni couldn't be more excited! She and her two daughters will join them in order to get trained and equipped to go back to the Pillalu House. This is amazing news and we are very excited to help Chinni do her DTS!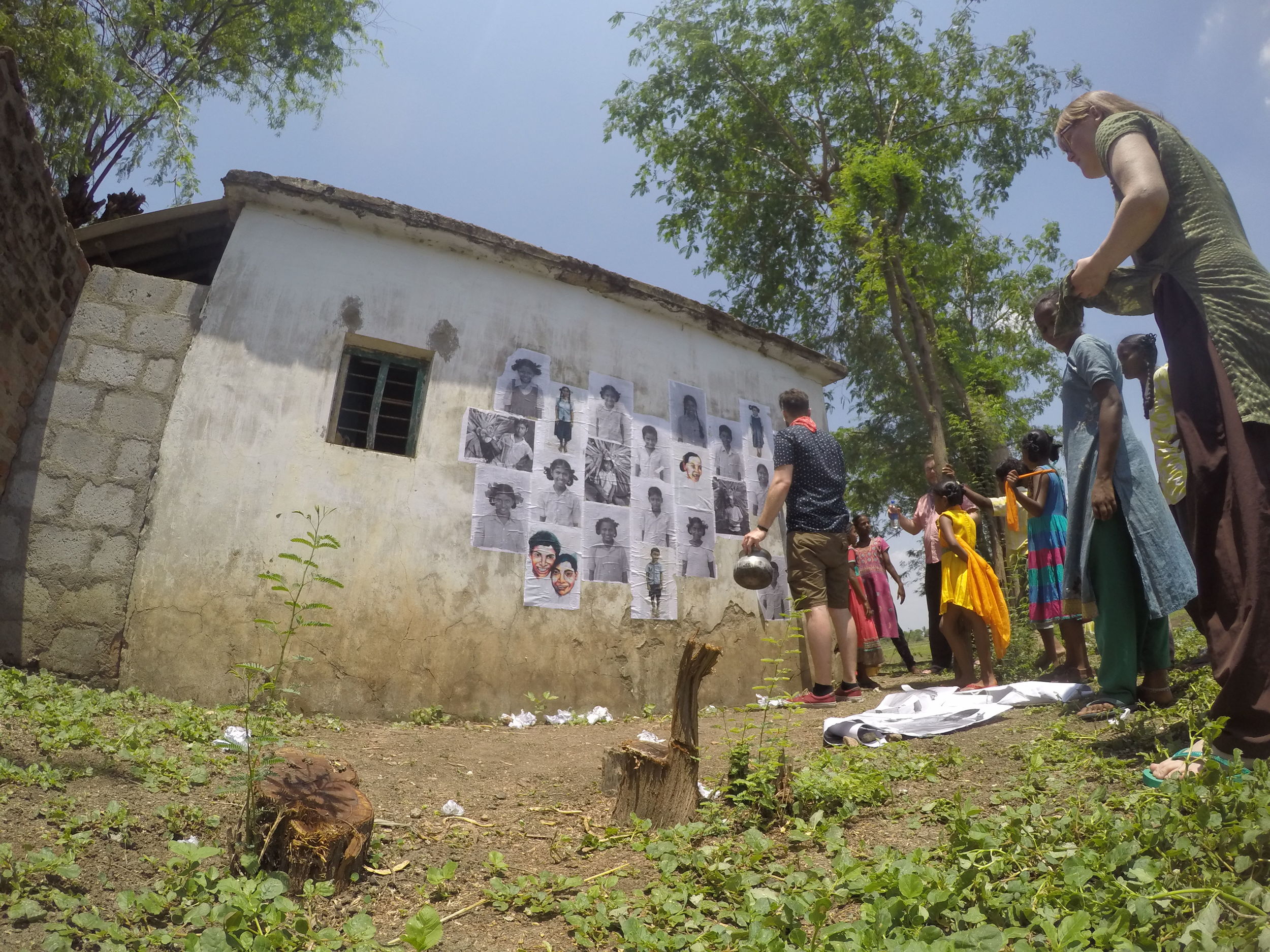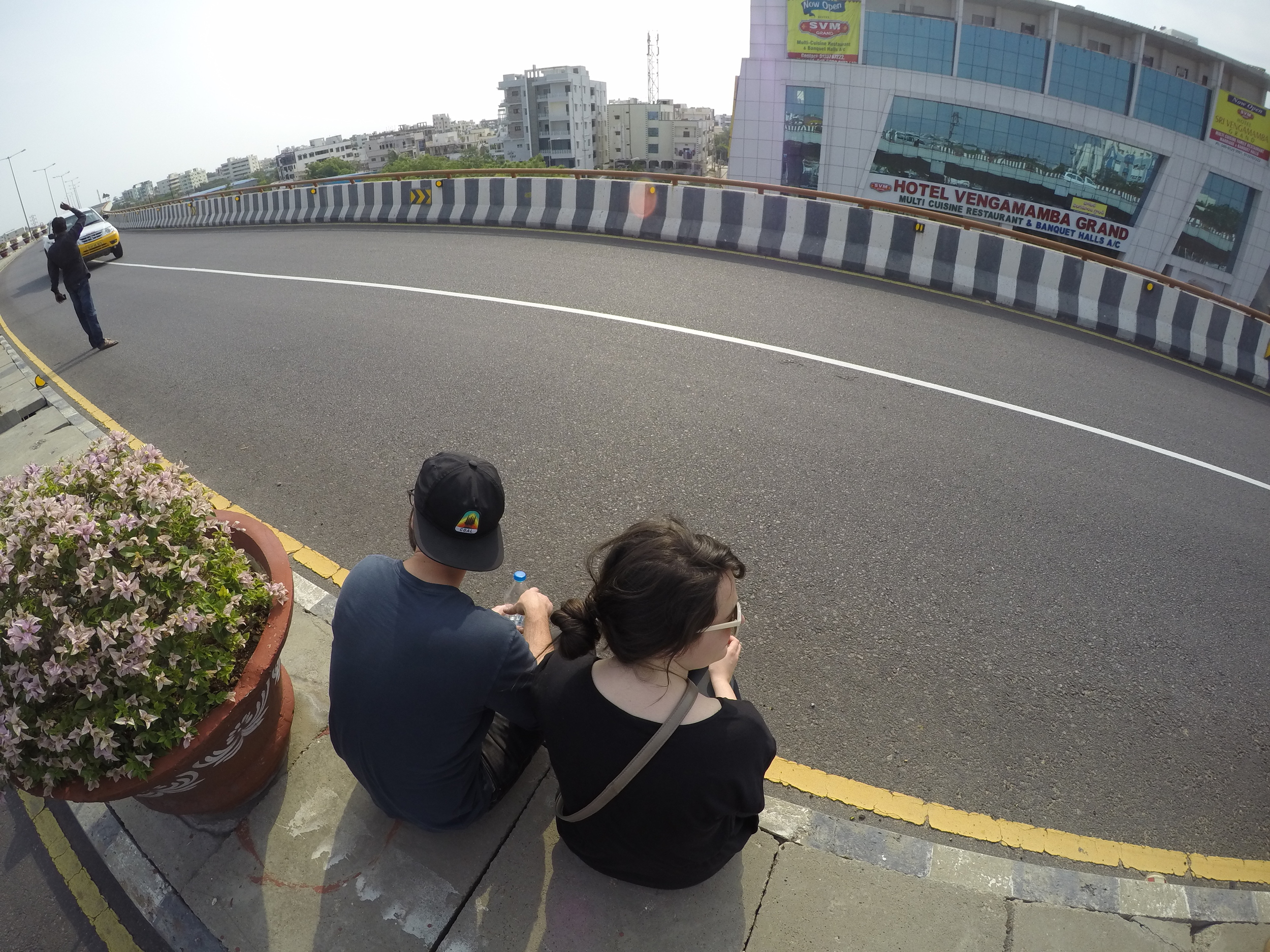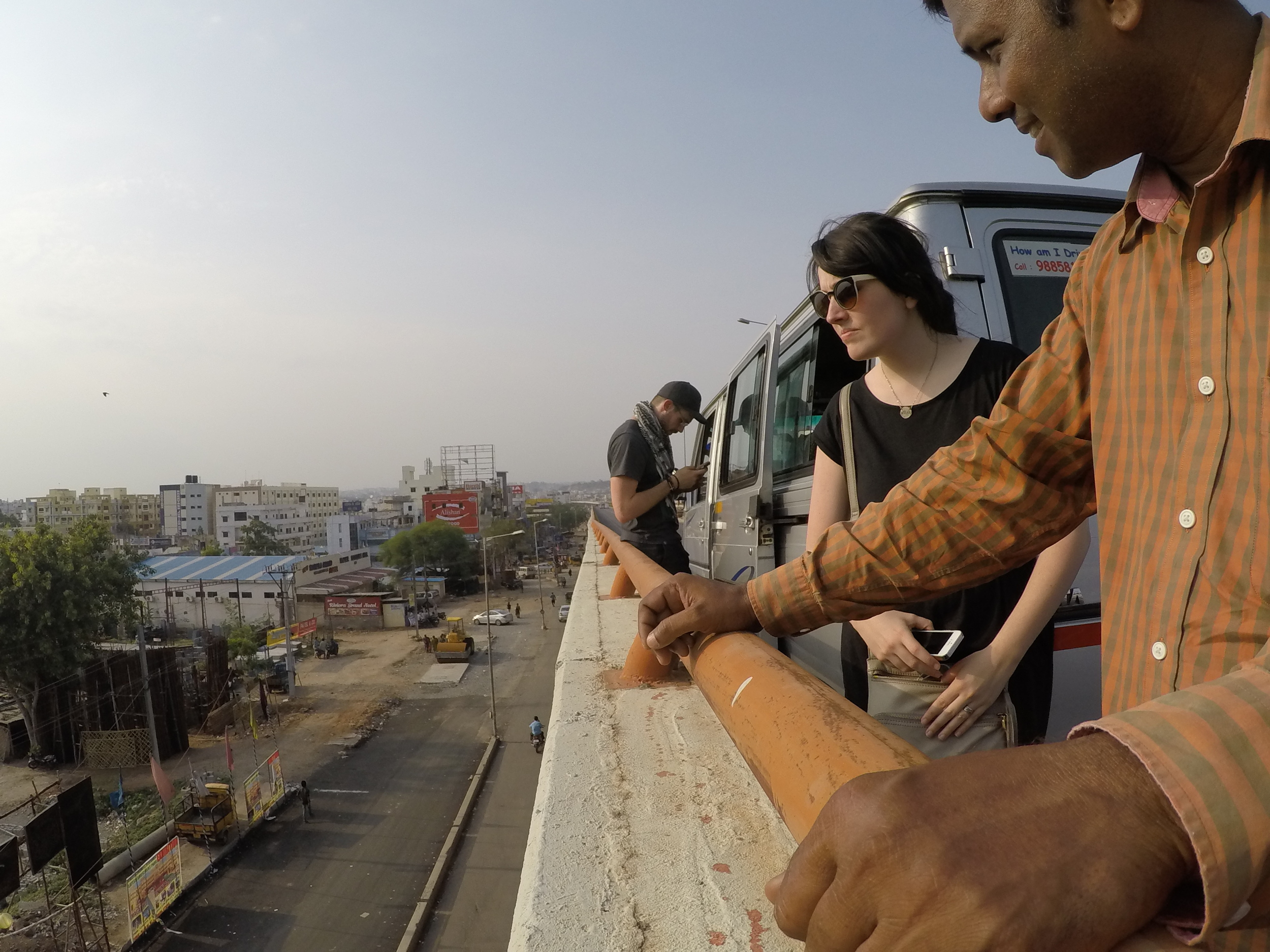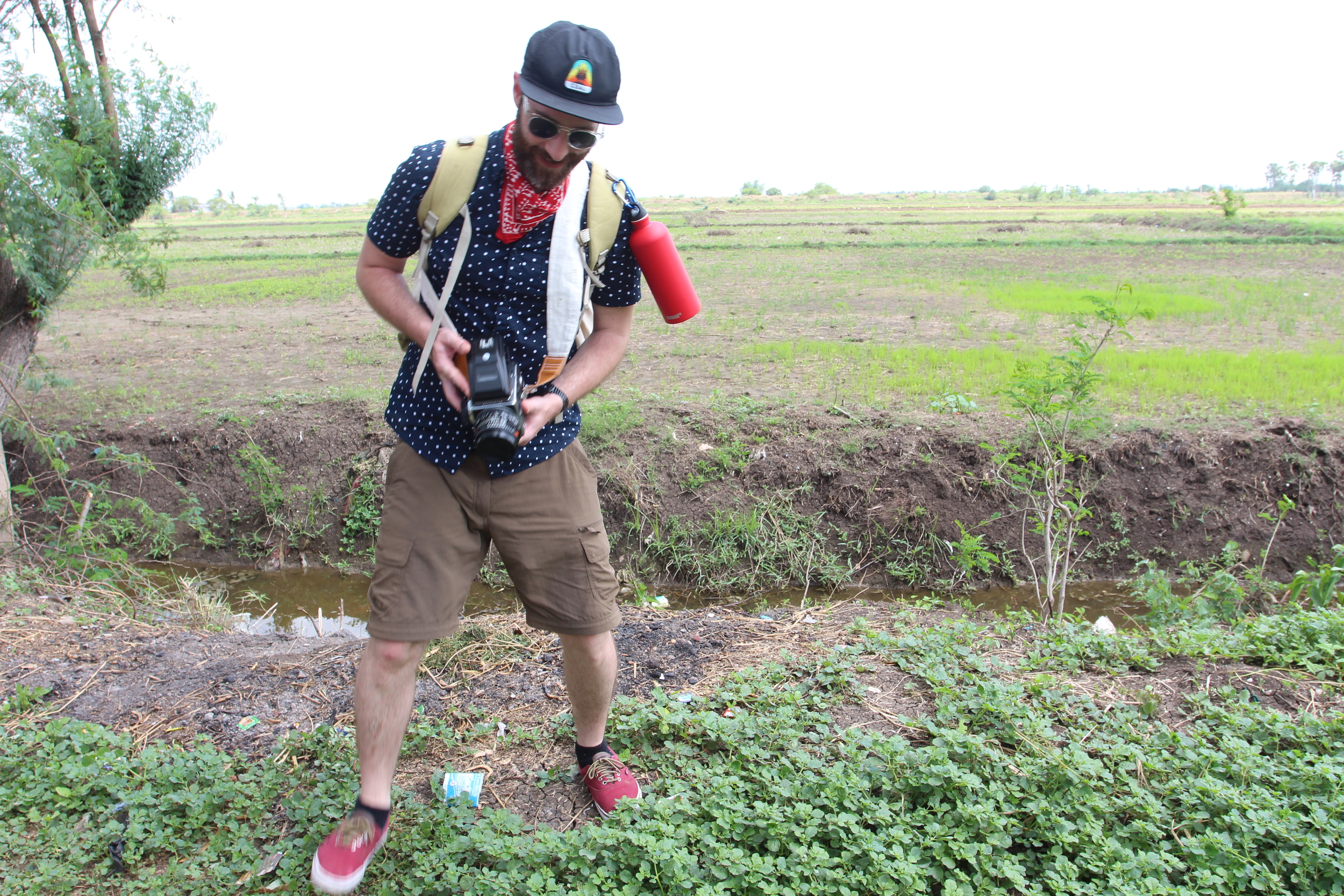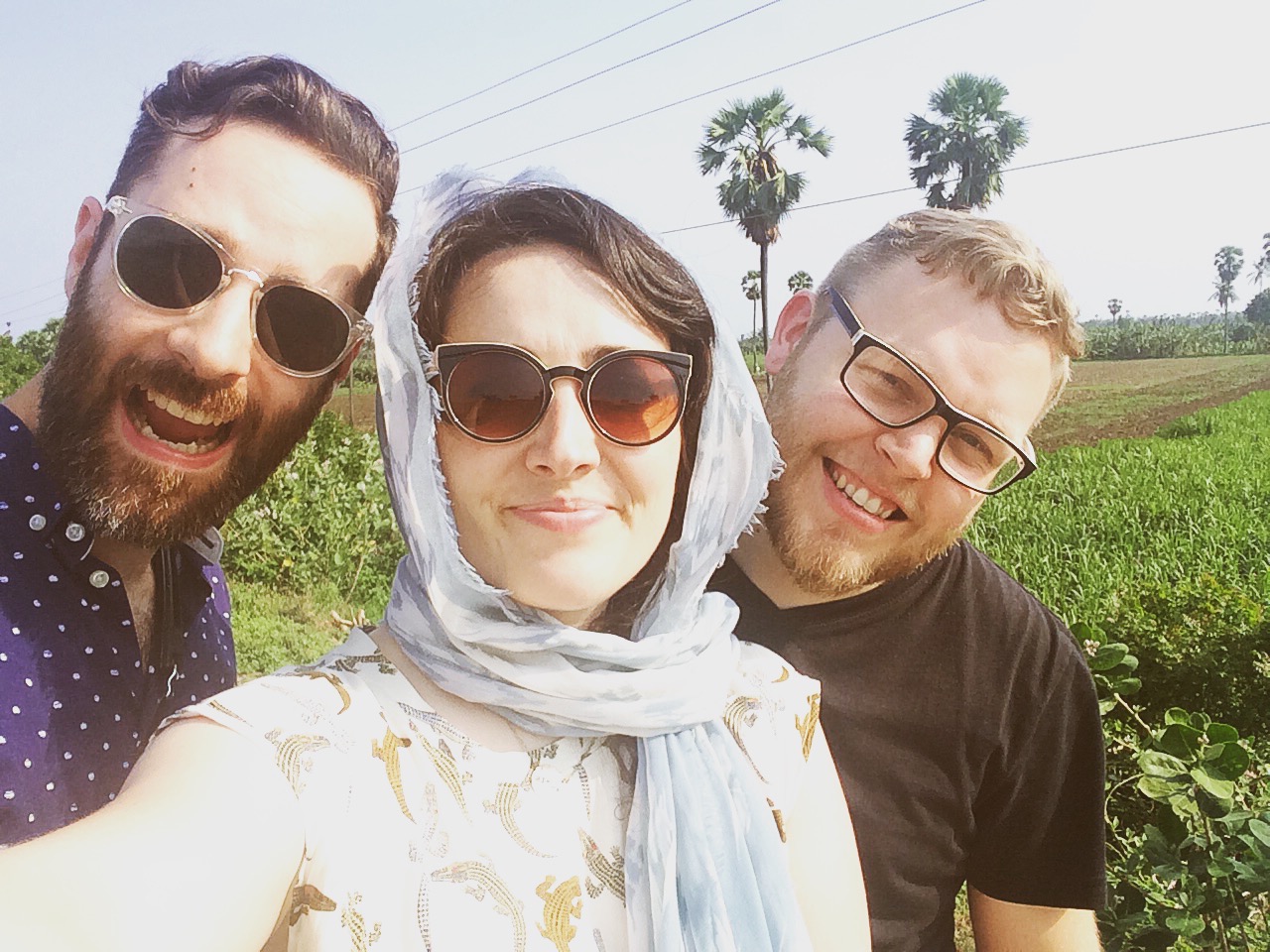 Now that we are back from India work hasn't slowed down! (grrrrrrr)
WONDERLAND
We have opened up Wonderland Creative Studios! Last weekend was the opening with an exhibition by Jan Schlegel, a cafe and a pop up store! We have all been working really hard to make this happen. Here is us setting up the exhibition!
Come see it live: Pillenreuther Straße 13, Nuremberg, DE 90459
Aside from traveling to India/ helping run a children's home/ social business/ serving a village/opening up a new venue/ exhibition/ running all other PAP work- there is just one other thing that we've (well Liz) has been up to:
GERMAN INTEGRATION COURSE
YUP! Upon moving to Nürnberg Liz's visa's requires her to attend a 6 month German integration course! The course is 4 hours a day (+ 2-3 hours of studying and homework) Monday- Friday! It consist of all the German, german laws, political history, education system and more! She has 5 weeks left before her final exam on August 13! Exciting!
As you can see, we're a bit spent! We're extremely exhausted (that's an understatement) and we need a little break :) We've decided to take a vacation in August after the exam! We want to drive to Italy, which is a few hours away and hide for a week. We're probably going to fall into a coma! If you would like to be part of blessing our coma let us know :)

Thank you all for all you love and support! Let us know how we can give it back!
Love you all. Keep on Keeping on.