We were invited again to exhibit in Hof at Hoftextplosion again this year. Friday Ruth, Flori and I traveled up there to hang the exhibitions of Jan Schlegel, Ulrich Mannchen, Taylor Pool, Ruth Pool and Anna Müller. We were given the entire first room and it was so exciting to see all our work up together. I'm so honored to be working with such incredible artist that never cease to amaze me.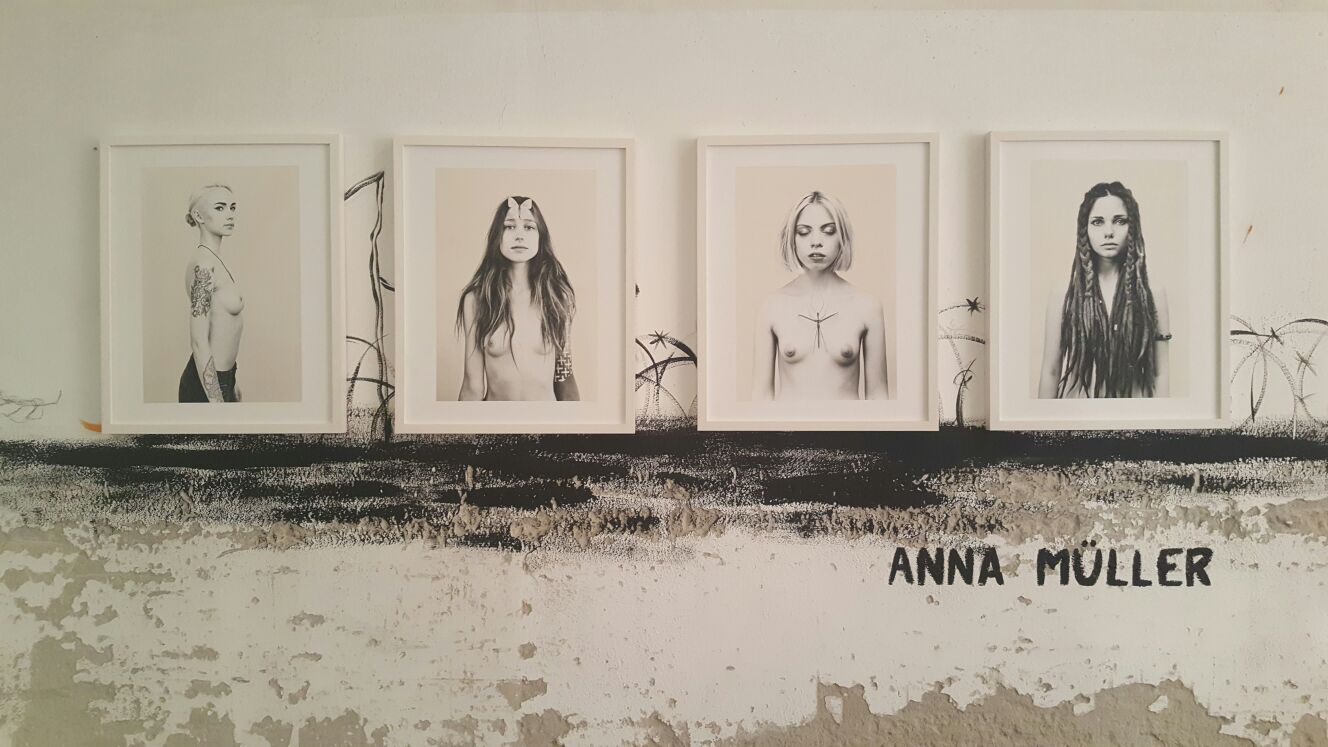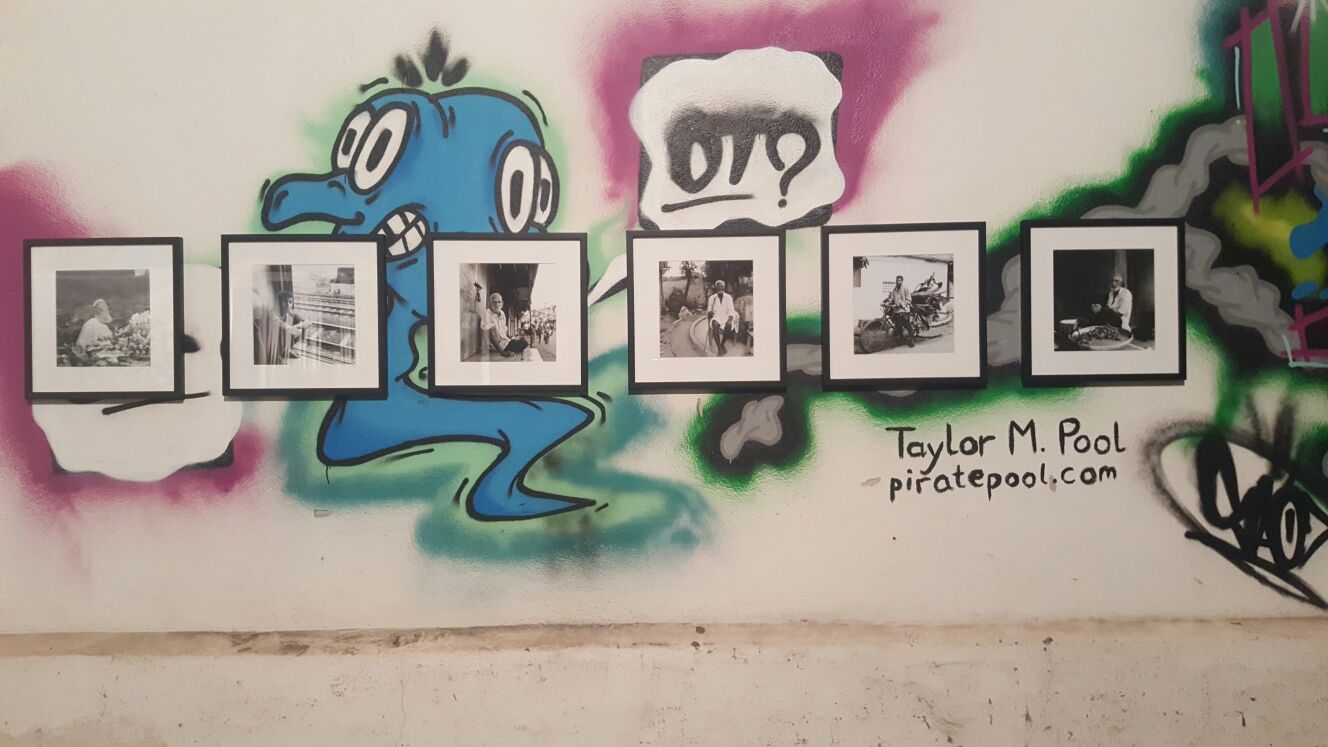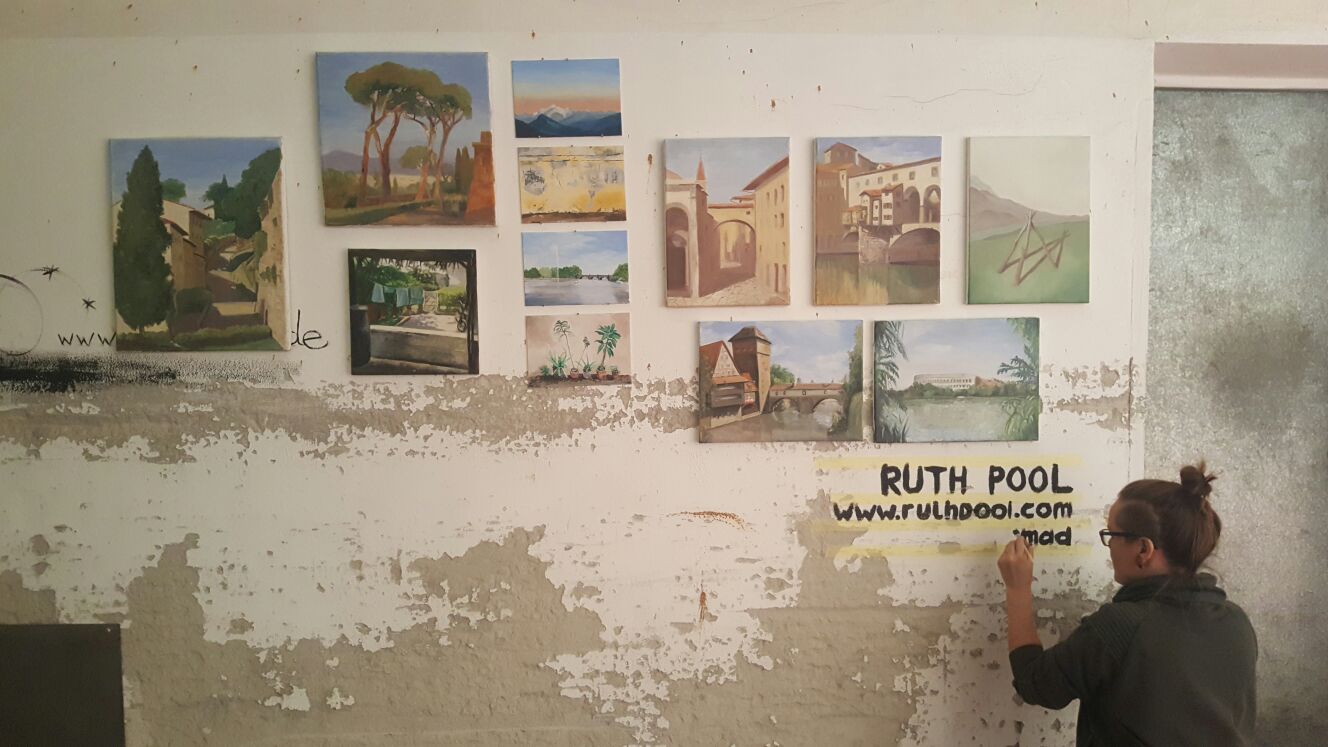 However the one that amazed me the most was Uli's work (guilty: biased.) But this is a series he's been working on for years now and he's finally presented part of it.
" From some place else"
The series "From some place else" shows portraits from the cultures of Cosplayers, Steam Punks and Lolitas and takes us on a surreal journey to distant worlds and parallel universes. Uli has his whole life loved make believe, superheroes and fantasy. He's been trying to figure out how to incorporate that into his photography and into the work we do. A few years ago in China he discovered Cosplay and everything clicked for him. Here there was a group of people who wanted to escape the world we live in, to become pretend superheroes in another world. And he thought: What if they don't have to escape? What if we could actually call out real life superhero in real life people and give them a way to actually give themselves, talents, gifts, lives, to serve, honor to fight for justice for the lost and hurt. This series is Uli's expression of that idea.
The pictures are silver gelantin prints, taken with a 4x5 large format camera and developed with Kodak D76. Uli hand paints every photo with photo oil paints. So what you're seeing here is Black and White prints that have been painted. Cool eh?
THANKS HOFTEXPLOSION FOR HAVING US AGAIN!