**THE 2015 COME BACK **
A Y E A R I N R E V I E W
We feel like this picture (above) perfectly sums up 2015 for us! Lets be fair and say this year was one crazy battle for us Mannchens but it was a beautiful COME BACK from 2014. Seemed like every month was filled with new adventures, challenges, treasures, sorrows and triumphs. From deaths to crazy health issues. Albums released. Projects started. Dreams fulfilled. Every time we turned a corner we had no idea what we were going to find. But like always, Jesus led us through this year victoriously. We know it's been awhile since you've heard from us. Sorry. The past months have been a whirlwind for us. From Paris attacks to refugees at our base. Getting the Pillalu project up and running to closing down the year. It's been a lot to process, let alone share.

We learned a lot about "come backs" this year. One of the most valuable things we've taken from this year is our relentless, wills to fight with abandoned hearts in patiences as we waited on the promises God had in store for us. We rebuilt every stone in faith. With every punch, we punched back. With every shot, we shot back. With every defeat we got back up again. With every victory, we knelt in humility. And with every easing moment, we laughed uncontrollably.
We gave this year everything we had. 2014 just about killed us. It was the hardest, loneliest, scariest year of our lives. So when we stepped into 2015, we new it was make or break. We knew we had to give this year the sucker punch it needed in order to bring us back to life. It was a breaking down the old and building up a new kind of year. It was a reset button for our ministry, and honestly our faith. It was a year that we chose to lay new foundations, new ways of living, and with everything we had, building our lives up again.

But at the end of this year we can honestly say we fell more in love with Jesus then ever before. More in love with out work. And more in love with missions.
So lets review. Here is our year in a few short clips.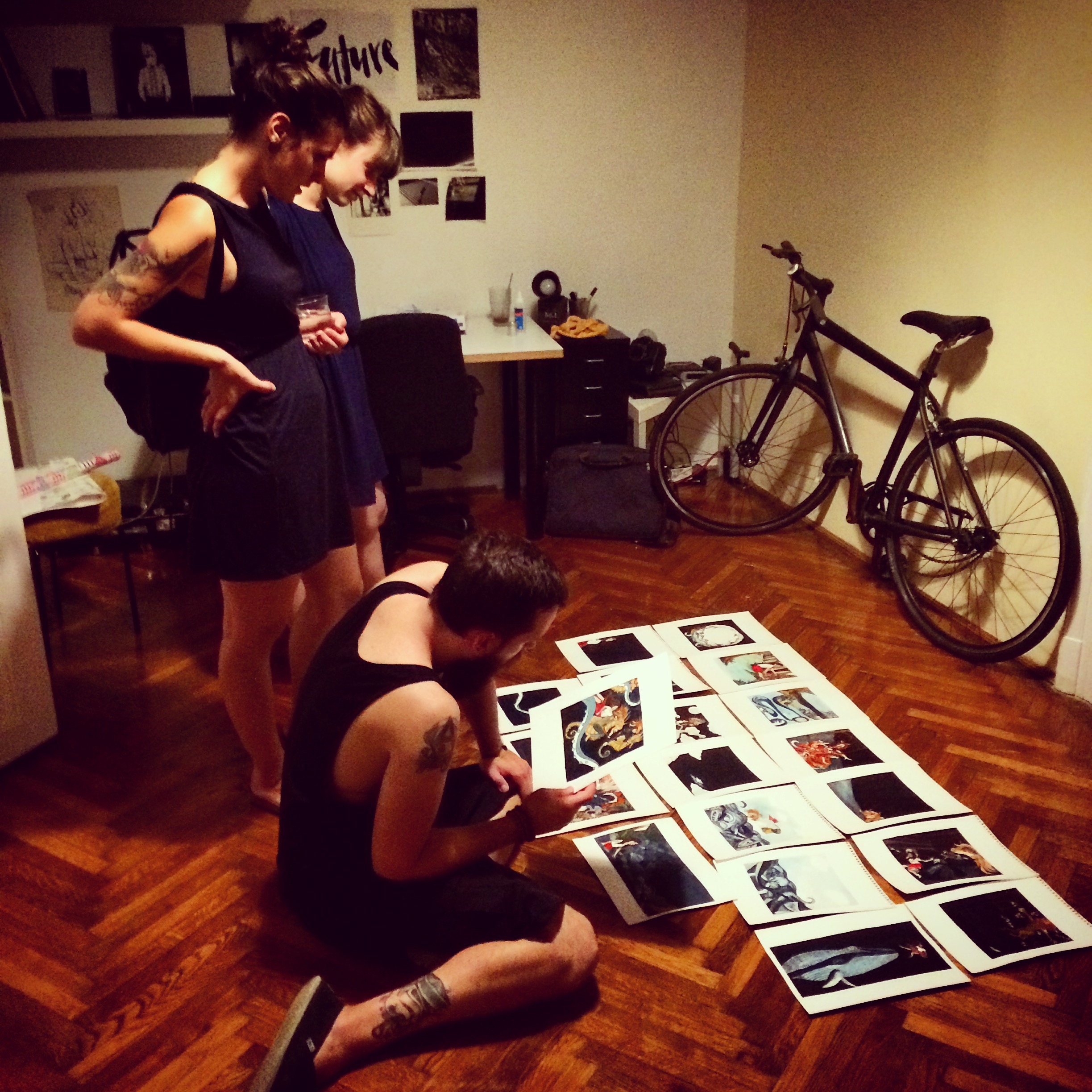 Then there were was Christmas! And My (liz) birthday! And Tomorrow New Years! Oh Boy it's all so much fantastic filled fancy feasts, family, faithful, Fabulous FUN!
Looking back at this year, we can smile. We know that God is good and the He is for us. That He is daily blessing us. That He gives and He takes away. And whether there were days this year of sheer heart break and pain, we woke up ever day with the understanding that it's better one day in His courts then any other place on earth.
Thank you all for everything you blessed us with this year. From prayers to financial support. Encouraging words to quality time with us. From believing in us and carrying us when we just simply couldn't. You were Jesus's hands and feet in our lives and we can't believe how incredible blessed we are to have each and everyone of you in our lives. We are praying for you family. Thank you for an incredible year.
WE leave you now with a little video we made when thinking about how "blue" we are without you all these Holidays!