LIZ AND THE LIONS
With an animated yet meaningful flare Liz mixes the folky heartfelt angst of a singer/songwriter with the blend of acoustic indie rock music.
Fueled by stories that share incredible triumph and tragedies, Liz has turned her experiences into her own sound and message through her music. Liz narrates through tales of people, life lessons, experiences, themes and adventures she's encountered along her journey of touring and traveling around the world.
"Liz and the Lions" is a playful name Liz created in order to set the theme for her music. Whether playing acoustic solo shows or with a full band, Liz is creating a world where she believe we should be bold, fierce and dangerous like lions.
Liz, an American from Orlando, Florida, now living in Nürnberg Germany, has been writing and performing since she was 15 years old. She has created and started two bands: Lady Francis and Liz and the Lions, as well as performed as a solo artist. She has recorded 4 studio albums and co-writen music for other artists.
Liz has focused on keeping her venues as international as possible. She has toured and performed in over 30 countries: from music festivals in the United States, house shows in Germany, to stadium filled concerts in China. The purpose of Liz's shows are to connect her audience with people and stories around the world.
Liz is not only participating in the music but also with the idea that music is capable of achieving so much more; that it was being created for a greater purpose. She hopes to inspire her listeners with music that calls them to be brave and fight for what they believe in. To live dangerously and wild.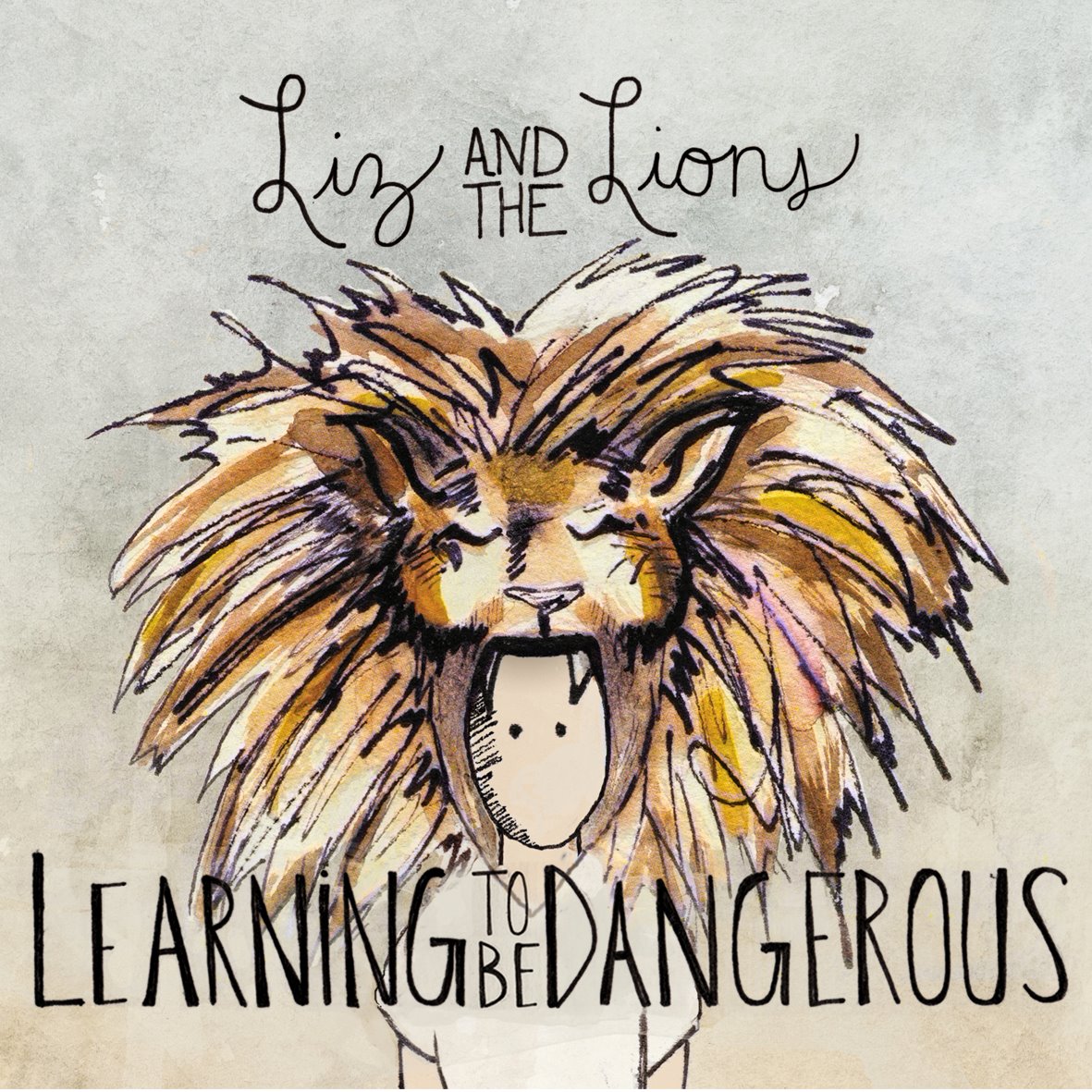 Ulrich Mannchen (1984) was born and raised in Frankonia, Germany. At an early age, he discovered his passion for photography and through the counsel of Jan Schlegel, he developed his skills and his love for analog black and white portrait photography.

Saturday morning cartoons and superheroes from comic books were the constant companions of Ulrich's childhood. Later in life, he discovered that the luring attributes that make up a superhero, the way each one embodies a one-of-a-kind character, and possesses skills and giftings unique to them, could also be found in us as individuals.

Ulrich Mannchen is looking for these individual characteristics in different tribes of people all over the world. From the native tribes in Southern Ethiopia; to the Cosplay scene in China; to the music scene of the West; to the dying nomadic culture of the Mongolians; Ulrich searches the globe to bring out the individual character of each person he photographs.

Ulrich Mannchen is also a "Pocketeer" and member of the Pick a Pocket group, which is dedicated to fight extreme poverty by using the arts and supporting ministries and projects in impoverished areas. He works with the University of the Nations and teaches courses in photography and mentors different projects groups and students.
TECHNICAL BACKGROUND

The pictures are silver gelantin prints, taken with a wooden 4x5 large format camera on traditional black and white film and developed with Kodak D76. The photographs from the Portal series are black and white prints, hand colored with high quality photo oils.
None of the pictures are digitally edited.